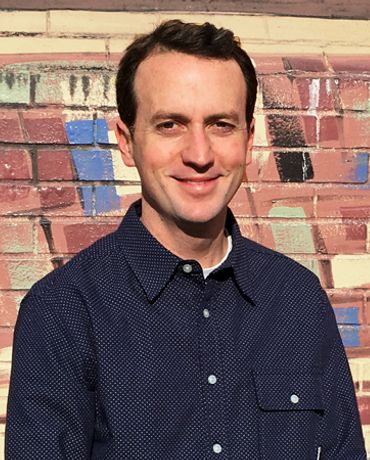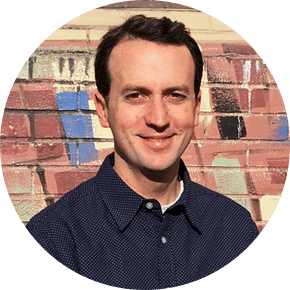 Brannon John
REALTOR® • DRE: RS333443
Before becoming a REALTOR®, Brannon spent 15 years building his retail businesses from the ground up in Philadelphia, Haddonfield, NJ, and Wilmington, DE. His career owning, operating and renovating his brick-and-mortar stores combined with the experience of doing extensive renovations to his South Philadelphia home—even including adding a third story—sparked an excitement for real estate investment and the impact it can have on a community. He has extensive knowledge of the entire Philadelphia metropolitan area and looks forward to working with clients to help them find their perfect homes and investments.
Brannon's West Philly connection:
As a perfect example of what a small world West Philly is, not only did Brannon previously live in Cedar Park, he previously lived in what is now Holly's house. He still spends lots of time in the neighborhood, both in his personal time and helping clients.