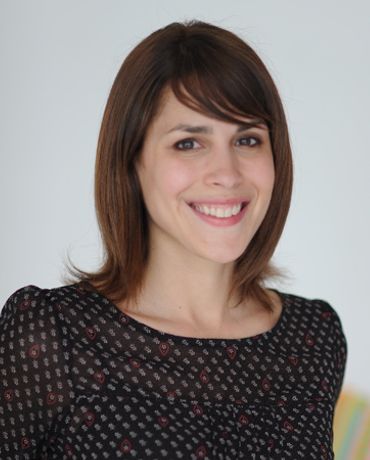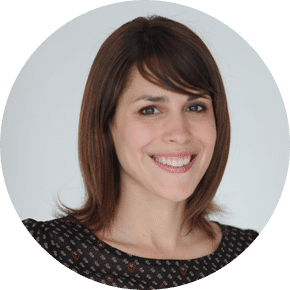 Jennifer Golden
REALTOR®
Jennifer's too humble to tell you herself, but she's one of Philadelphia's top-selling agents—which means she has the experience and know-how to successfully negotiate the best terms possible for our clients.
Jennifer knows our local market in and out, having spent countless hours helping buyers find their perfect home. She uses that insight into what buyers respond to in expertly guide sellers in preparing their listings to shine. Her eye for a home's details was honed via her six years working in the real estate staging and photography fields before joining the team in 2009.
Jen's West Philly connection:
Although she lives in Fishtown, Jen spends so much time with West Philly clients that our running joke is that she should have a pied-a-tierre somewhere in the neighborhood.